Posts Tagged 'battlefield 3 announcement'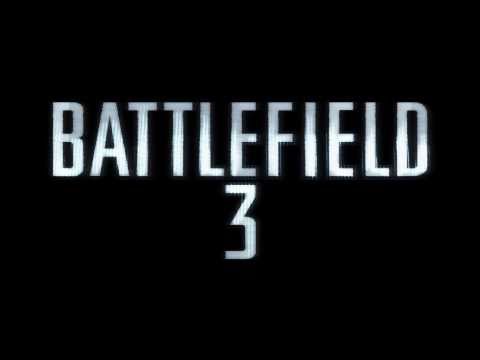 Battlefield 3 is one of the worst kept secrets in gaming, and now it's not even a secret anymore.  The official Battlefield 3 website has launched, the first teaser has dropped (check it out above!), and we've even been given a general release window of Fall of 2011.
But the good news doesn't stop there.  We've also been given lots of details about the game.
Battlefield 3 will of course feature online multiplayer, which will support up to 64 players on the PC.  In addition to the online multiplayer, Battlefield 3 will also feature a full fledged single player campaign and, perhaps somewhat surprisingly, co-op.
The prone stance made popular in Call of Duty will also make it's way to the Battlefield franchise.
From a technology standpoint, the game will run on the Frostbite 2 engine which pledges major destruction and uber realistic gameplay.
Battlefield 3 is looking to knock the Call of Duty series off the FPS throne, and they seem to have all the tools and features to do it.  Time will tell as we see more and more about the game, but the early reveals are promising.  Now get to watching that trailer!
Tags: battlefield 3 announcement, battlefield 3 trailer, co-op, frostbite 2